In this guide I'm going to teach you how to draw mountains for a fantasy map. This is part of the Author's Guide to Drawing Maps, and so far we've covered:
This guide is also available as a PDF which can be bought at the Fantasy Map Market. As a bonus the PDF also comes with my "Map Maker's Resource Kit".
How to draw mountains on a map
Mountains are important.
From the Andes and the Rockies to the Alps and the Himalaya, mountains form part of our planet's ecosystem. They influence weather conditions across global and regional climates and form the source of both small and large rivers.
In some cultures mountains are a symbol of the planet.
Great battles are fought on, around and in the shadow of mountains. For example The Battle of Thermopylae was only possible for the Greeks because of the narrow pass at the foot of Mount Kallidromo.
And there are many stories where an individual embarks on a pilgrimage up a sacred mountain on a spiritual quest.
Just imagine how mountains have changed the course of history in your world. Picture the stories you could tell.
This is my guide to help you draw mountains to your world map. Which in turn will provide hooks for stories, adventures or the rise of civilization - it's all in your imagination.
Simple triangle mountains step by step
Yes, these are as simple as they sound. Although it's simple, and probably a style you've tried before, this is the foundation of all other style of mountain you'll learn to draw. So please stick with me.
First take a triangle. And remove the bottom.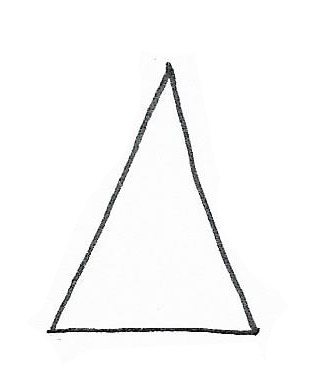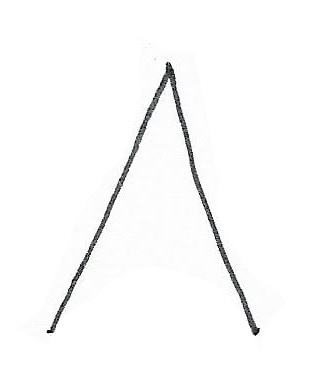 That's it.
Stupidly simple right?
However, this is so important I'm going to emphasize it even further with a step by step drawing. If you're bored, feel free to jump to the next section - How to create a mountain range.
How to draw mountains step by step
Starting at number 1, draw a line up to number 2 and then continue back down to number 3. It's the same process as drawing the letter V but upside down.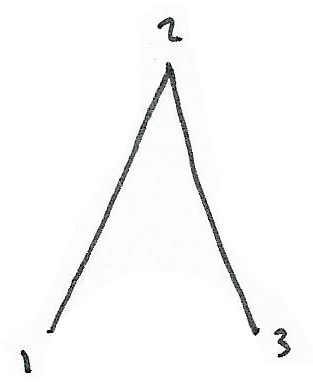 Simple, but important.
Creating a mountain range
A mountain by itself is no good. The obvious thing here is to combine two simple mountains like below…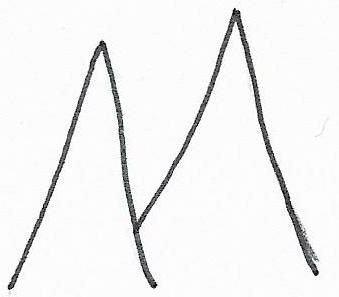 Then add another, and another and keep on adding others until you get a mountain range you're happy with. Here's an example of how simple triangle mountains can be formed into a mountain range that creates a basin.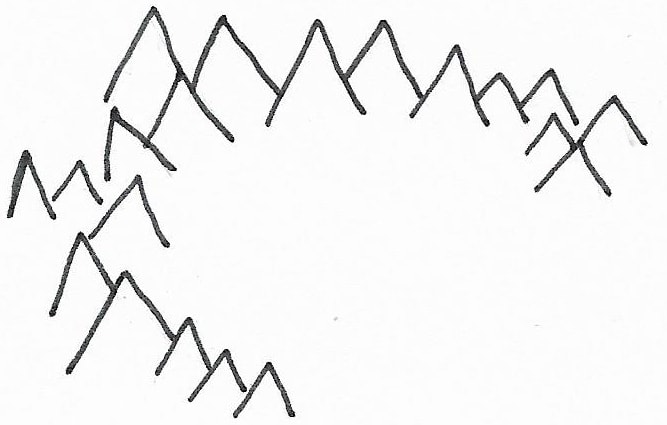 Shading
To take the simple mountain further pick a side and draw shade. This will add depth and texture to your mountain range.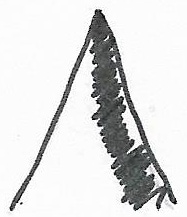 How to draw mountains the ebook
So there you have it. In this guide you've learnt how to draw simple mountains for your map and then connect them into a complex mountain range.
However, the mountains I've shown you here are more like icons. They're great for representing mountains on a map, but they don't look the greatest. If you really want to make you map look great then you'll want to draw 3D mountains like the image below: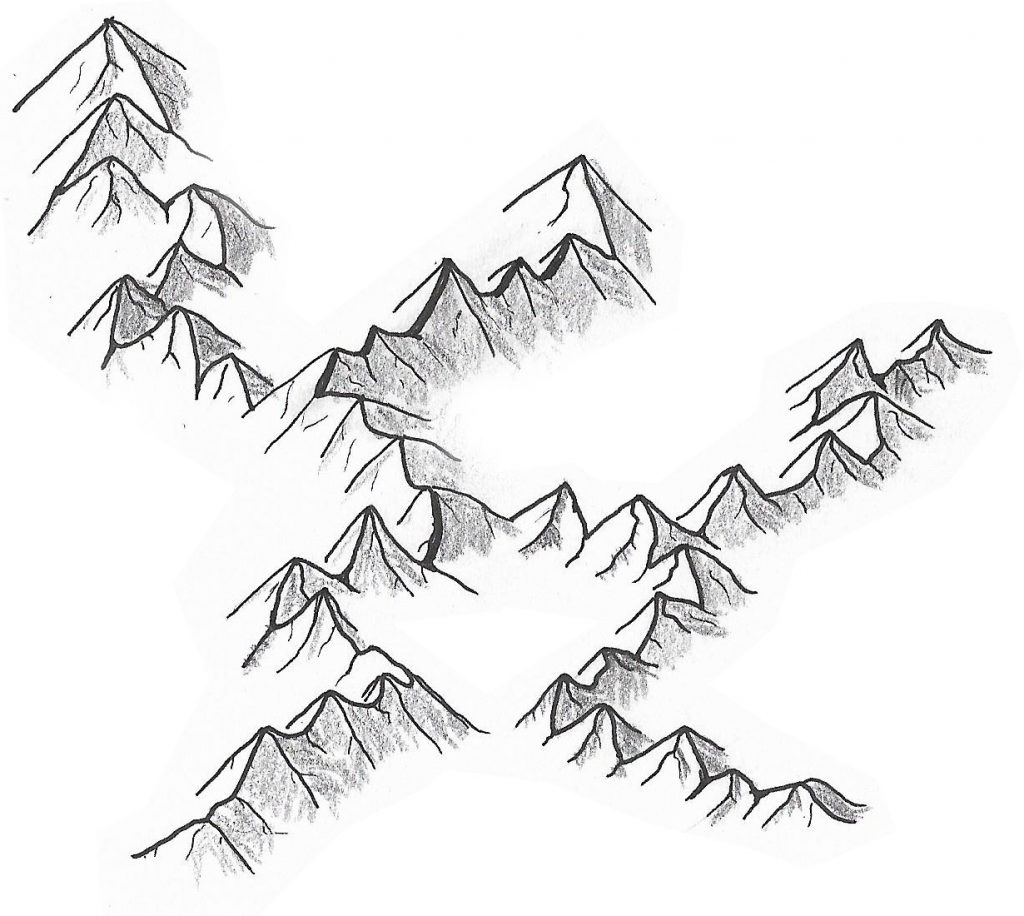 In my How to draw mountains ebook I take you step by step through two further styles of mountains. First a simple 3D mountain range, it's a stepping stone from the simple mountain, to my realistic mountain range style as seen above.
When you buy the ebook you'll also receive my "Map Maker's Resource Kit" for free which is a pack of printable map paper.
The map paper will produce great hand outs for your players if you're a game master. Or they're great for printing out and including in your world bible if you're an author.