Do you wish there was a simple way to
structure your notes and ideas when worldbuilding?
This framework is what you need...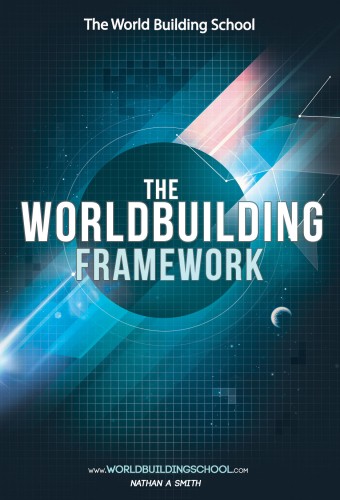 Here's what I have for you?
A simple, systematic way to structure your worldbuilding ideas and the way you build your world.
It doesn't matter if you already have a favourite tutorial or worldbuilding guide as this framework is designed to work with any existing tutorial.
What do you get?
The Worldbuilding Framework is a free email course and on going email newsletter.
In the first email you'll receive an introduction to the 3 areas of the framework and their natural relationship that exists in our own world. This is then followed by further examples and uses.
To get your hands on this information all you need to do is enter your email address below and click on the confirmation email when it arrives.
Enter your email here:
[mc4wp_form id="1597"]