Welcome to the Worldbuilding School
Do you dream of building your own imaginary world? A place where you don't just belong but you make the rules?
The Worldbuilding School is a place for the curious, for the people who dream about creating a better world and like to escape with their imagination.
If you could build your own world, where would you go? What would it be like? How would life be more interesting?
We build imaginary worlds through maps, visual art and short stories. Do you want to join us?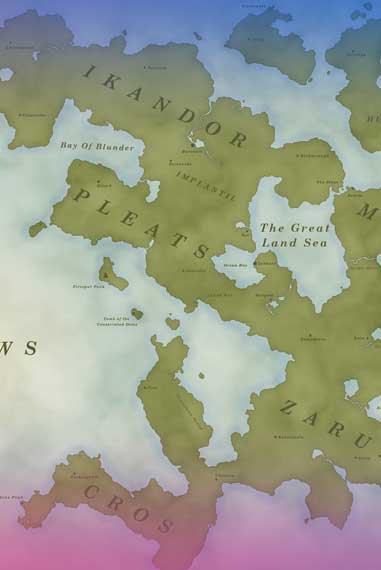 ---

---
Here's a selection of our worldbuilding guides and articles.
---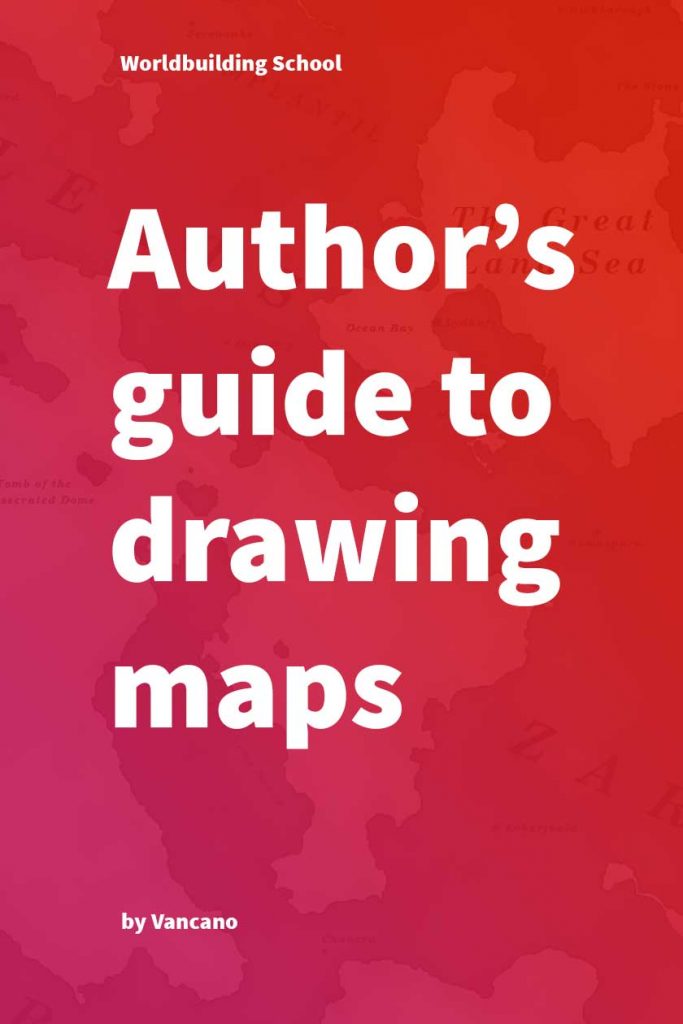 Author's guide to drawing maps
Learn the basic skills and principles for drawing your own fantasy map. You can then use the map to help readers navigate your world.
Worldbuilding blog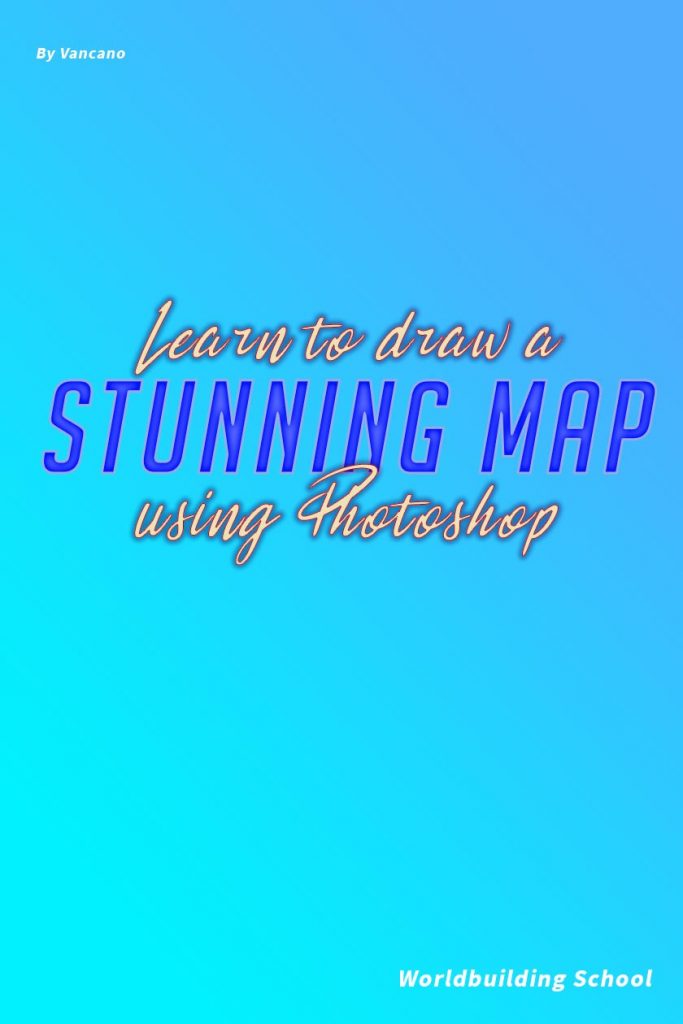 Learn to draw a stunning map using Photoshop
Photoshop is a great way to make a fantasy map. This guide will take you step by step through the process of using Photoshop.
---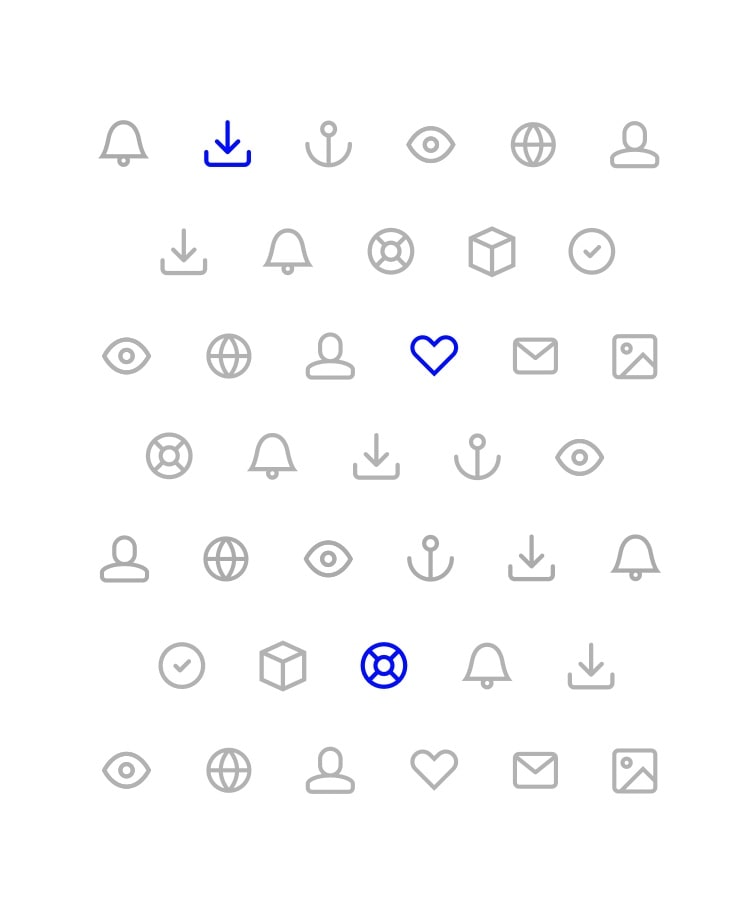 Worldbuilding Library
The Worldbuilding Library is a membership site where I put useful resources and things I've created to help the worldbuilding community.