Read the latest world building articles, tutorials and guides below.
15 Mar 2013 | 4 Comments | posted by Nathan Smith | in Featured, News, Reviews & Industry, World Building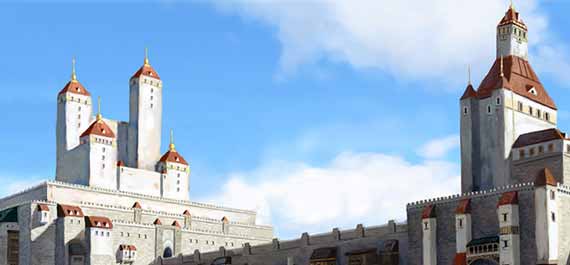 The World Builders Guild has launched it's first competition and I'm inviting you to enter.
The aim of this competition is to encourage the world builders out there to collaborate with artists from The WBGuild and create a description for a new environment/location.
Prizes
The winner will be announced in the WBGuild journal along with a link to their website and a bio about both themselves and any story or world they are creating. Added to that I'm also offering to draw a map of the winner's world worth £80.
Map commission worth £80
Promotion on the WBGuild Journal
Promotion article on WBSchool website
Promotion on our social media
What You Need To Do
We have selected 10 images out of the environments folder. What you need to do is choose one of the images and write a description for that environment. Feel free to set it in your own world or create a new one.