Welcome Encounter Roleplay Followers
and Thank you for visiting The Worldbuilding School.
About
The WorldBuilding School is the place where new worlds are conceived, birthed and nurtured to support life.
Are you a novelist, a games designer or just interested in fantasy worlds? Then The WorldBuilding School is for you.
The Worldbuilding Framework
Enter your email address below to sign up for The Worldbuilding Framework.
[mc4wp_form id="1597"]
Maps For Running Your Own RPG
We produce a number of maps that can be used in your own DnD games or even for building your own world. By buying one of the maps from this page you'll also help to support not only the WBSchool but also Encounter Roleplay as they receive a % of sales made through their affiliate link.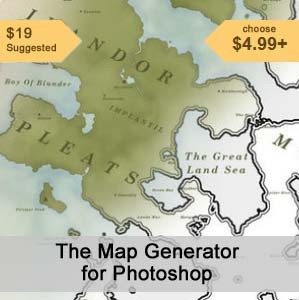 Pay what you want
$4.99+
suggested price: $19
Buy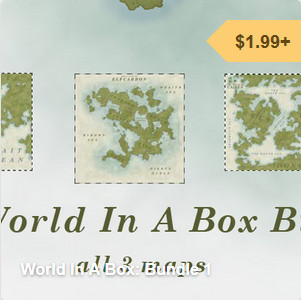 Pay what you want
$1.99+
suggested price: $16
Buy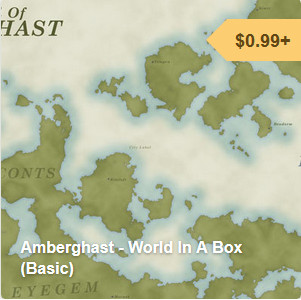 Pay what you want
$0.99+
suggested price: $5
Buy
Our Worldbuilding Guides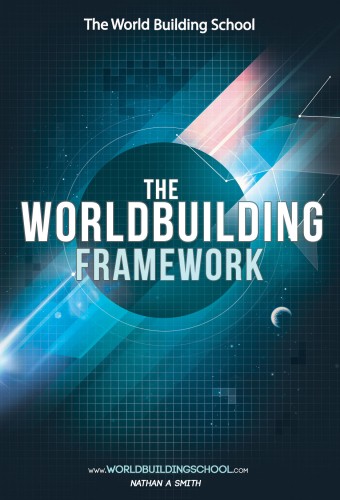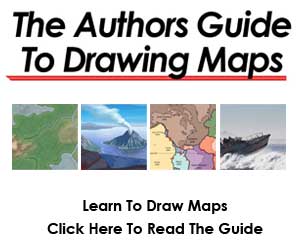 [mc4wp_form id="1597"]