Every world needs an ecosystem of creatures to give it life and every adventurer needs monsters to fight. However, what we sometimes forget to include are the cute creatures that can inhabit a world. Here I've collected 21 of my favourite cute creatures from artists I follow on DeviantART.
These cute creatures could also make for a great pet or sidekick for your main character - they may even warrant a whole story of their own.
1, Plant Folk
by Andrew McIntosh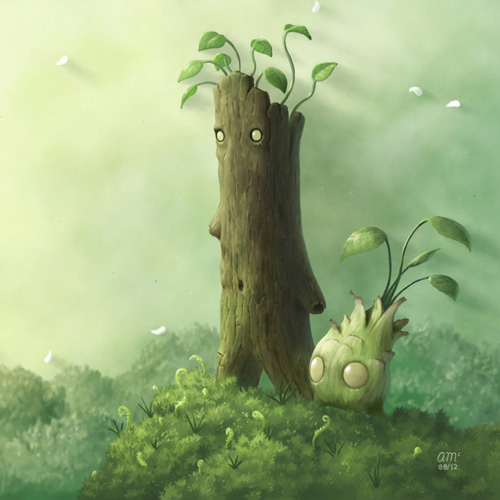 2, Sharky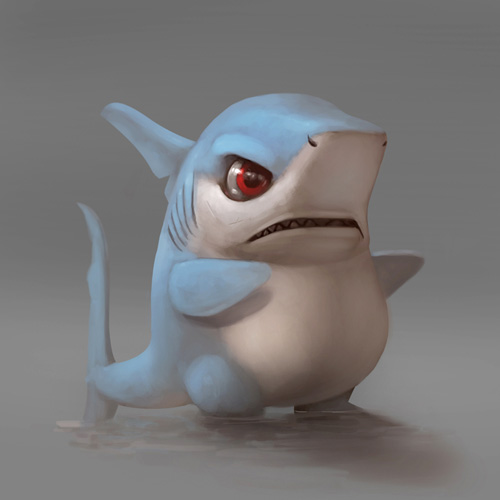 3, Chibi Forest Spirit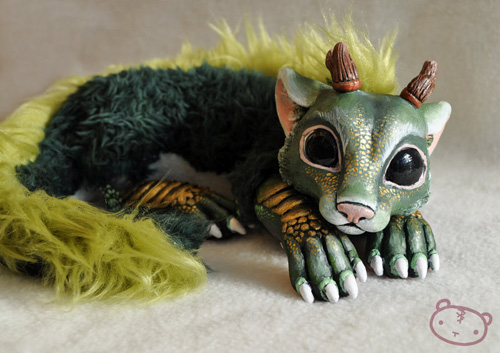 4, Hugo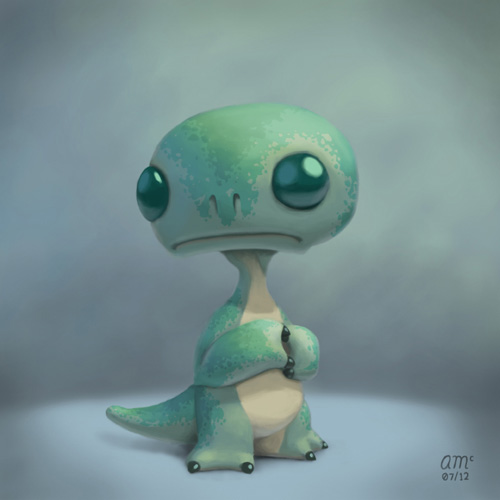 5, Fluffball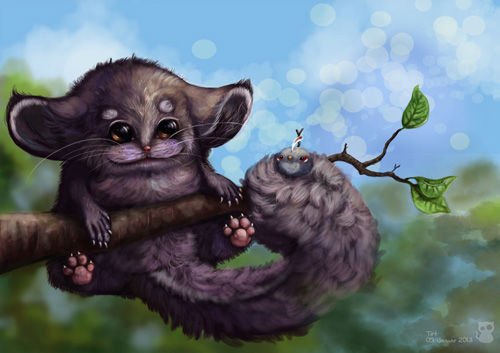 6, The Ferry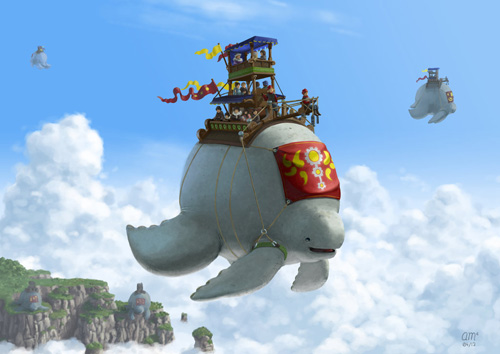 7, Birdie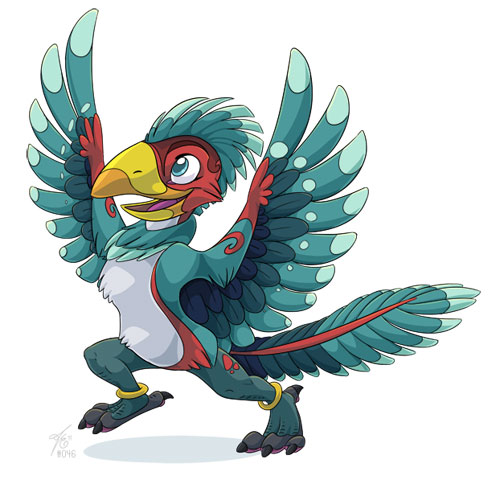 8, What happened to the last roll of toilet paper?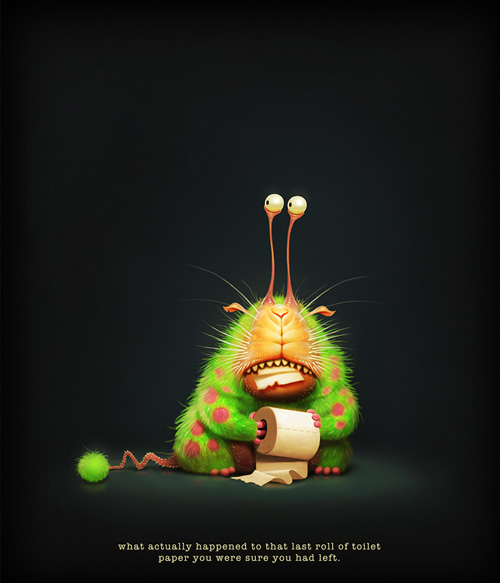 9, Ash boy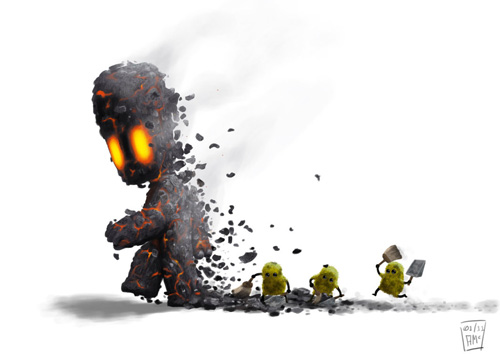 10, Axolotl character by rikkoshaye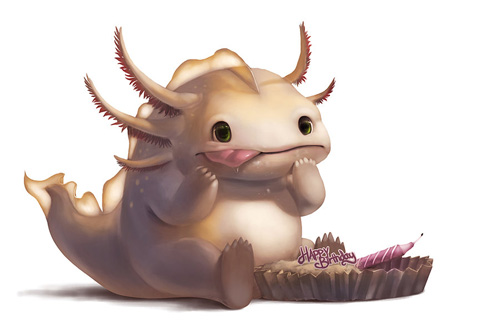 11, Snack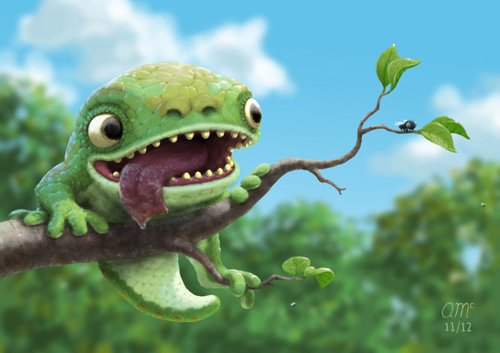 12, Plesiodragon Hatchling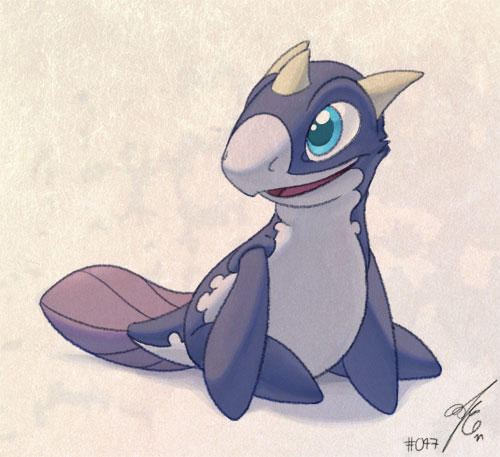 13, The Shelephant's Song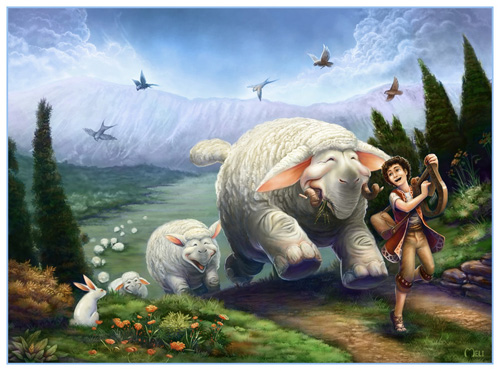 14, Jeremia The Demon Hare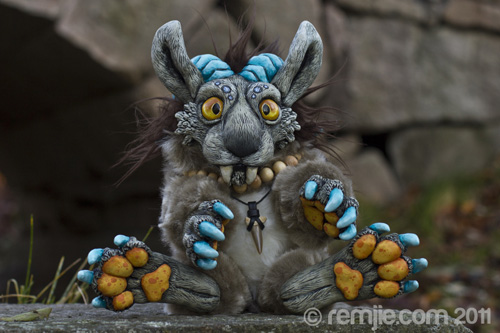 15, Salsa Invertebraxa -Younglings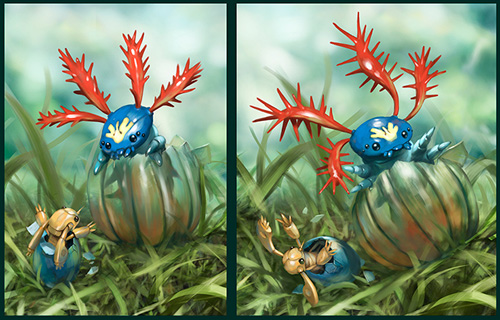 16, Minor Earth Elemental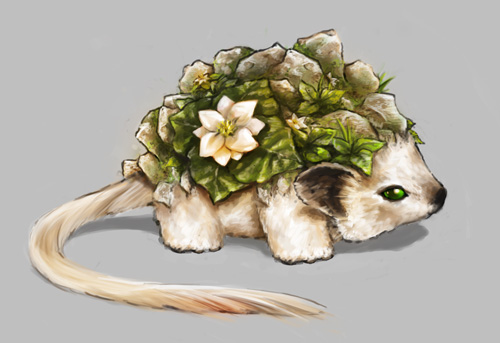 17, Red Drudge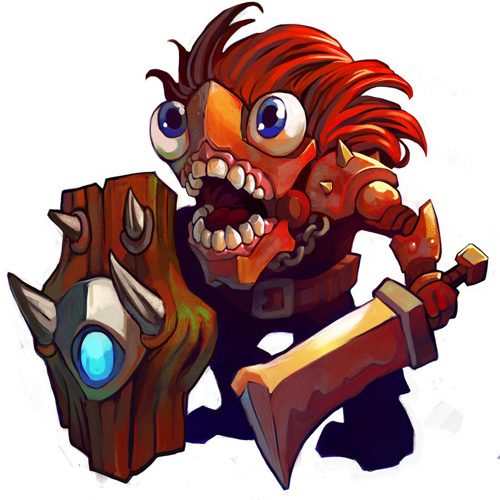 18, Realistic Mudkip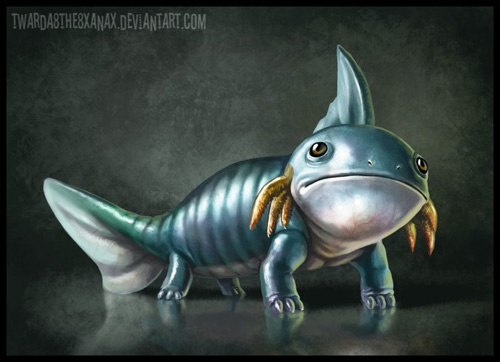 19, Pterodragon Take Off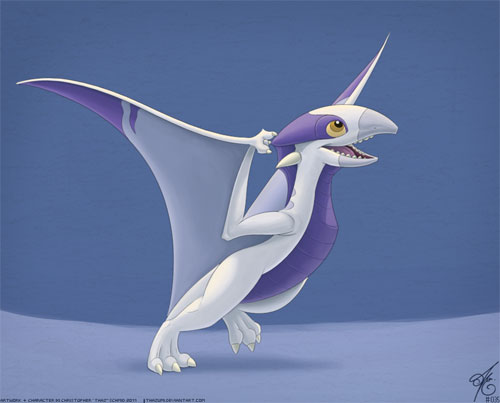 20, Cute Monster Design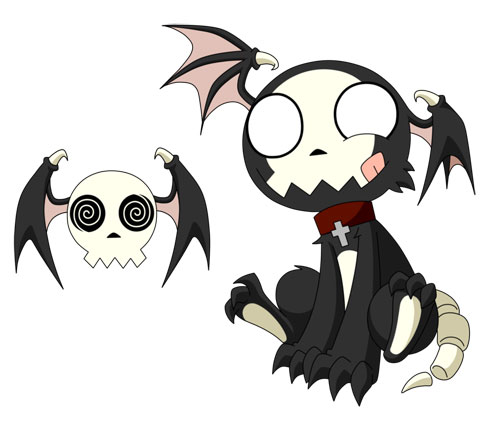 21, Moogle Knight
Finally, we have to thank the Final Fantasy Series for one of the cutest creatures ever. This is Randis Albion's take on the humble Moogle.  "kupo"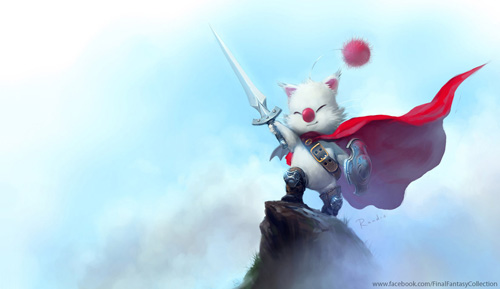 Over to you
Which is your favourite cute creature? Tell me by leaving it's number in the comments below. Do you have any cute creatures in your world?
Also, please share the great artwork of these artists by linking to this post and sharing it with your social networks.