Worldbuilding Resource Library
[mbr_is_for tags='28']
Welcome to the Library. Here are the latest downloads:
Great Map Resources and Tutorials
Checklist for making Random Terrain in Photoshop.
Buy Maps For Your Games And Stories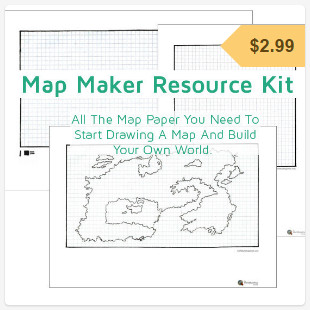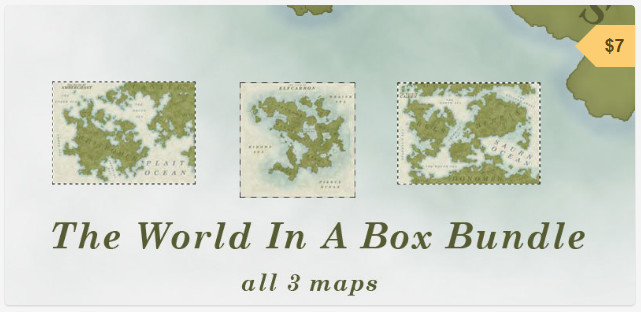 [mbr_logout_link text='I want to logout.']
[ELSE_is_for]
You can sign up or login to the resource library below:
Register
Note: The resource library is currently in beta so please feel free to sign up, test the library and send your comments for improvement.
[/mbr_is_for]